Vin d'Orange
French cocktail made with white wine, armagnac and oranges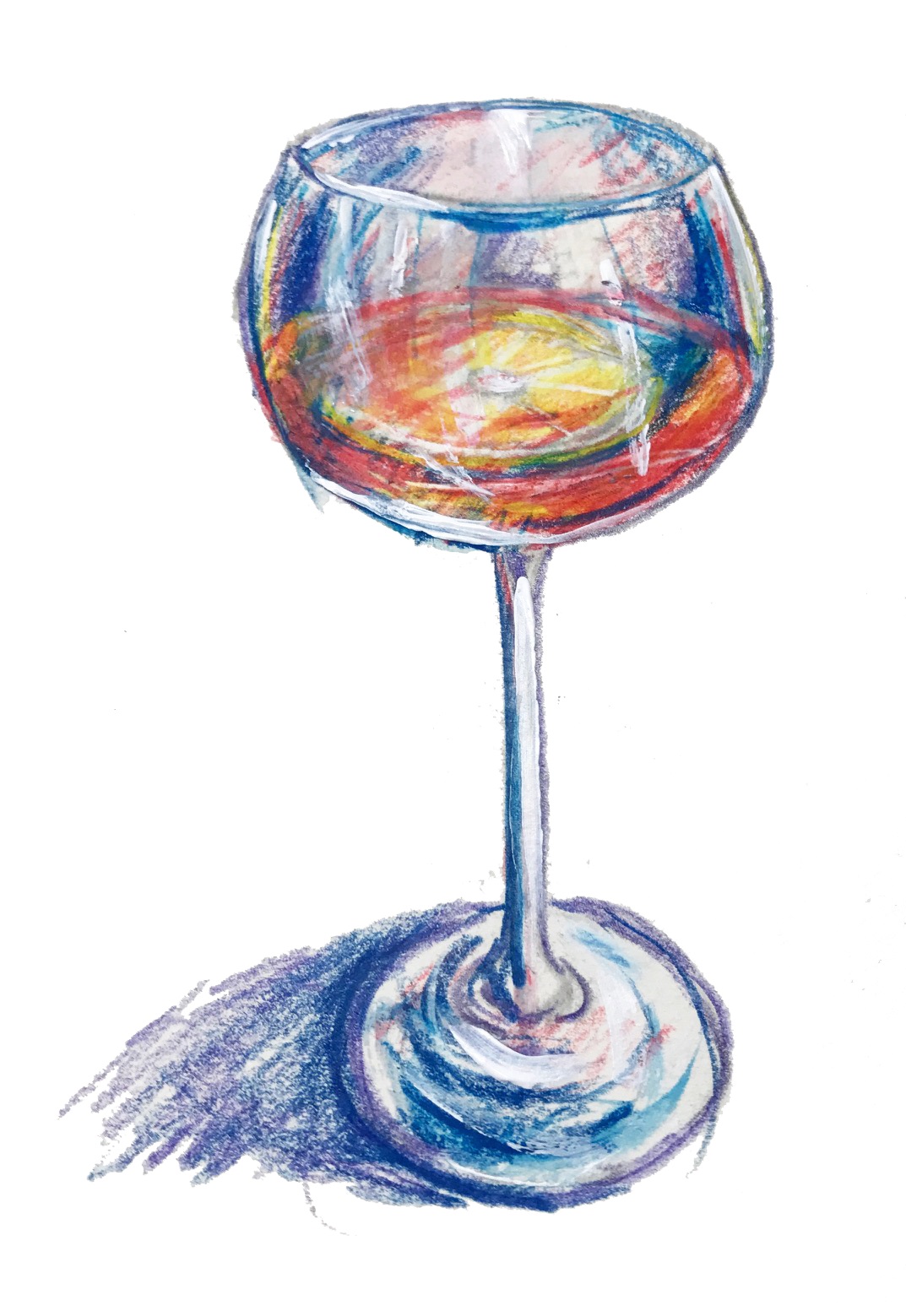 Ingredients:
1.5 liter of Sauvignon Blanc

,

1/2 bottle of Armagnac (Marie Duffau, Delord, Artez or Dartigalongue)

1/2 cup sugar

,

2 med sized oranges cleaned and quartered

,
Instructions:
Refrigerate all ingredients in a 1/2 gallon container for 24 hours. Remove oranges. Serve chilled in martini glass with small ice cube
Serves 20
We will be offering tastings of this cocktail tonight at Douglas Wine and Liquors in New Bedford, MA.