Vanilla Alexander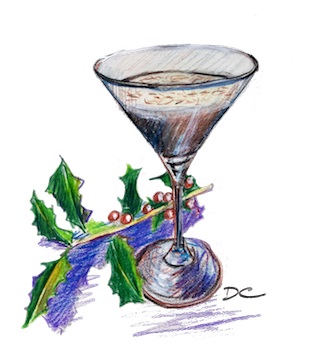 Ingredients:
1.5 oz. Artez Arvani Vanilla Armagnac Liqueur

1.5 ox. Half and half

Fresh shaved chocolate

150 mL Jahiot Crème de Framboise

Orange slices for garnish
Prep:
Pour first two ingredients into a shaker with crushed ice and shake vigorously for 2 minutes. Strain into a martini glass. Add shaved chocolate of your choice.
Serves 1