Tom VOS Jerry
Many thanks to our friends at VOS Selections for this recipe!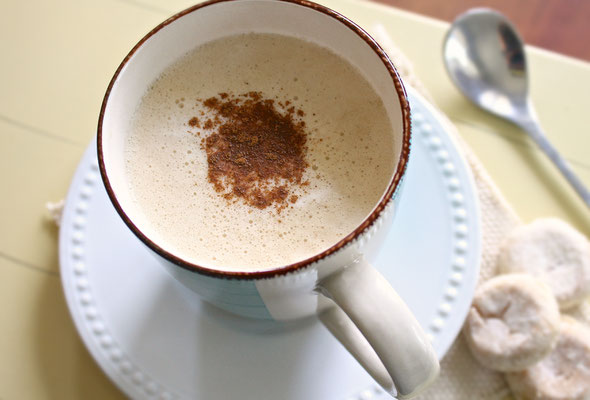 Ingredients:
1 oz. New Orleans Cajun Spiced Rum

1 oz. Du Peyrat Organic Selection Cognac

.5 oz. simple syrup

Hot milk or hot water

1 egg white

Grated nutmeg
Instructions:
Whip egg white until frothy. Pour into warm mug and add rum, Cognac, and simple syrup and mix well. Fill mug with hot milk or water. Top with grated nutmeg.
Serves 1