Pink Lady
Recipe Courtesy of Diplôme Gin.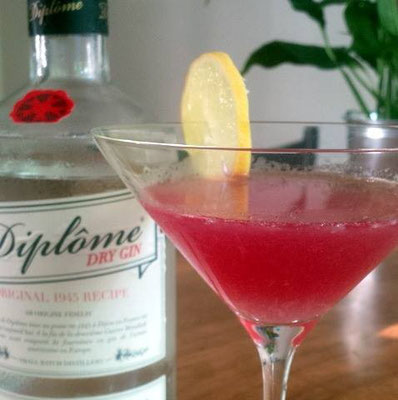 Ingredients:
1 3/4 oz. Diplôme Dry Gin

1/5 oz. grenadine

2/3 oz. fresh lemon juice

lemon slice, optional

egg white, optional
Instructions:
Add grenadine, lemon juice, and finally gin in a cocktail shaker with ice. Shake until chilled. Pour into a cocktail glass. Garnish with lemon slice and egg white float if desired.
Serves 1