Three Choice Hot Toddy
Many thanks to our friends at VOS Selections for this recipe!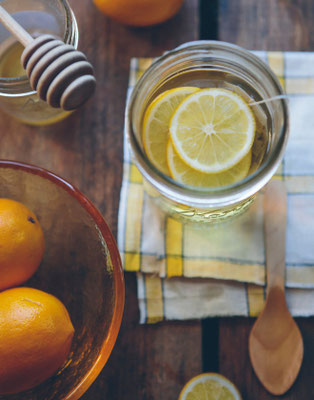 Ingredients:
1.5 oz. Claque-Pepin Calvados Fine

0.5 oz. fresh lemon juice

1 cup hot water

1 tbs. honey
Instructions:
Combine ingredients in a warmed mug. Garnish with half a lemon slice if desired. This recipe also works well with whisky or rum.
Serves 1