Cognac and Ginger Ale
Du Peyrat Organic Selection Cognac received 92 points in the Ultimate Spirits Challenge. Awarded Great value indication.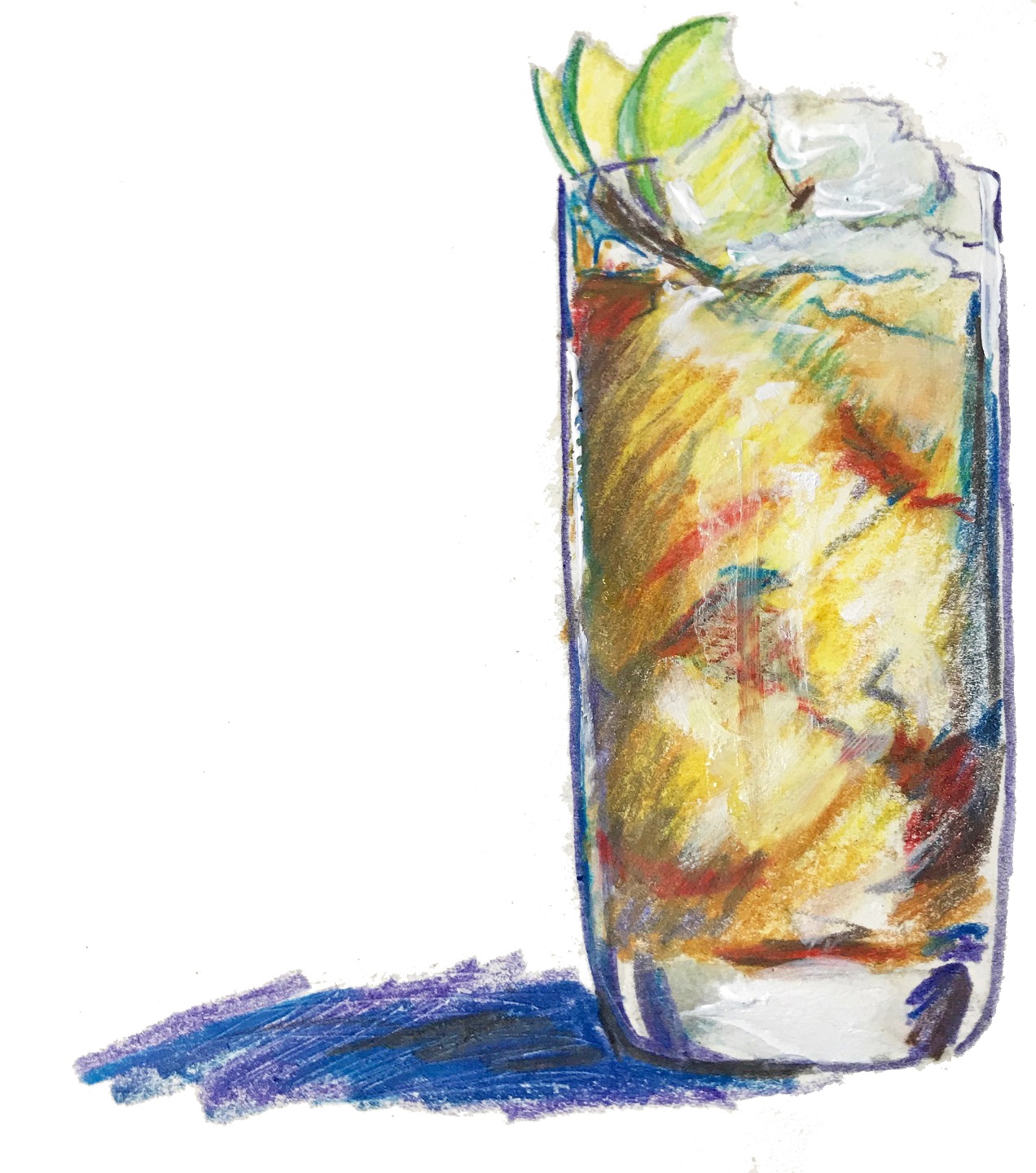 Ingredients:
1.5 oz. Du Peyrat Organic Selection Cognac

4 oz. ginger ale
Instructions:
Pour cognac into highball glass over ice. Top with ginger ale.
Serves 1
Tasting Notes from Ultimate Spirits Challenge 2015 for Du Peyrat Organic Selection:
Aromas are redolent of ripe juicy apricots with hints of tropical fruit. Rich and sweet in the mouth, flavors are pristine and focused with stone fruit, white tea and fresh flowers shining through. Smooth and balanced.