Calvados Sour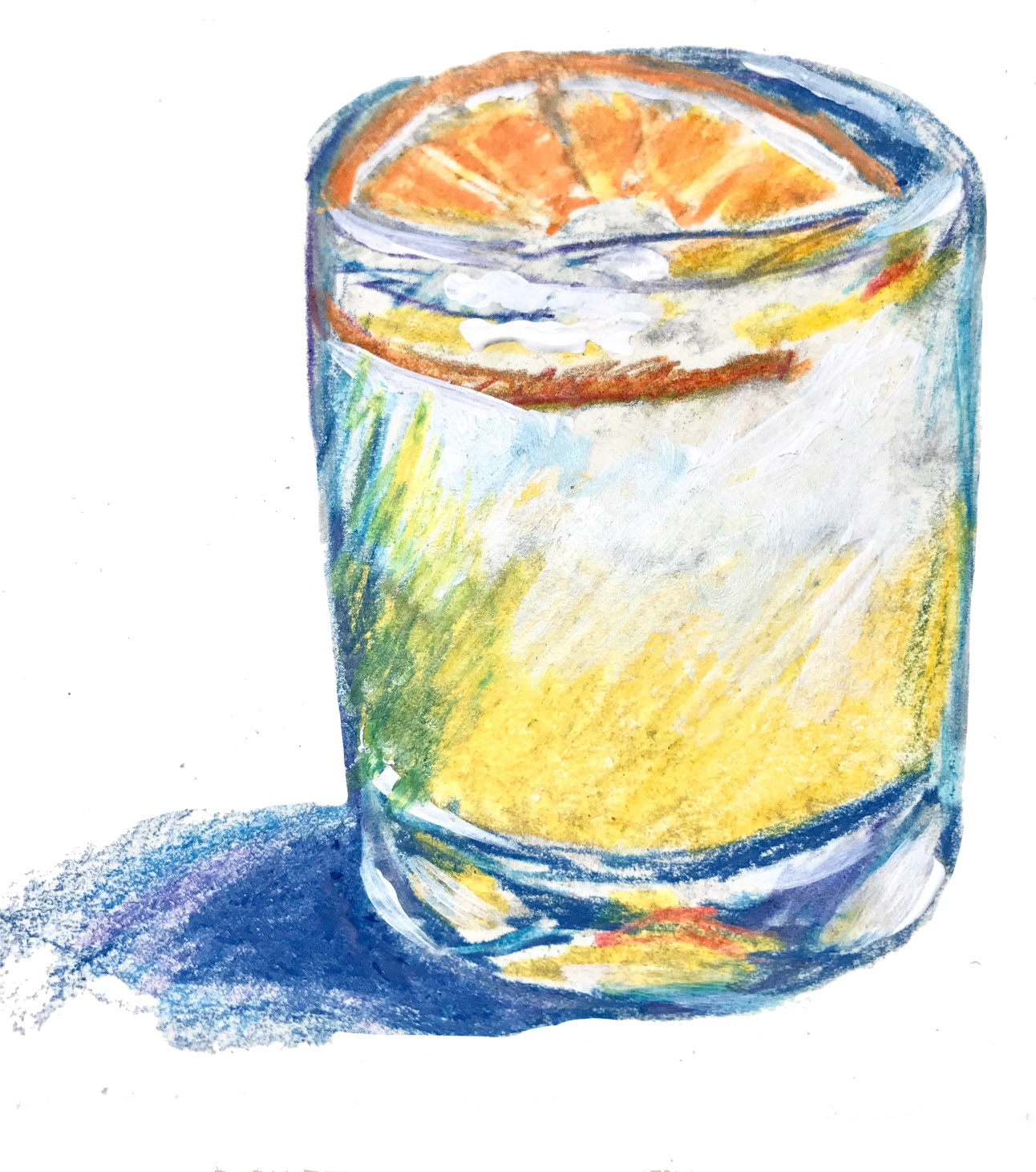 Ingredients:
2 oz. Claque-Pepin Calvados Fine

1 tsp sugar or simple syrup

1 oz. fresh lemon juice

egg white (optional)
Prep:
Add all ingredients to a shaker over ice and shake vigorously (add time if using egg white) Pour into a chilled glass and garnish with a lemon peel or orange slice.
Serves 1